MENTAL HEALTH SUPPORT4 SCOTLAND!
TIME 2 TALK 2U

What is Telephone Counselling?

Telephone counselling is the process of talking to a qualified Counsellor via telephone or Skype to resolve mental health issues and problems in everyday living.
Phone counselling is becoming more and more popular due to the huge growth in mobile telecommunications and much wider access to the internet.
Telephone counselling is a great way of connecting to a qualified counsellor at a time that fits with your schedule and from a location that you prefer...This is a 24 hr service Just 4 U.
All Counsellors are in possession of an up-to-date PVG (The Protecting Vulnerable Groups Scheme (PVG Scheme)
MENTAL HEALTH SUPPORT 4 SCOTLAND IS A PRIVATE AND INDEPENDANT HEALTH CARE BODY... Just 4U. We provide a counselling service for everyone giving general advice and guidance, psychological guidance and emotional support either over the phone or face to face. So... don't let things get you down... getwell2022@yahoo.com
THE TIME FOR TALKING BEGINS HERE...
getwell2022@yahoo.com
Helping YOU ... Helping ALL ... COMMITTED2U
The Power of a Phone call
COVID-19 has had a major impact on most individuals' mental wellness.
A new study shows that verbal conversations grounded in empathy have a positive impact on mental health and loneliness.
TAKEN FROM SOURCE:
A new program found that regular phone calls improved the mental health of adults who are at increased risk for loneliness, anxiety, and depression.

The people who made the calls were given minimal training in empathetic listening and were assigned to make regular calls each week to adults who were clients of a Meals on Wheels program.

The improvements in depression, anxiety, and loneliness were significant even though the test program lasted only four weeks.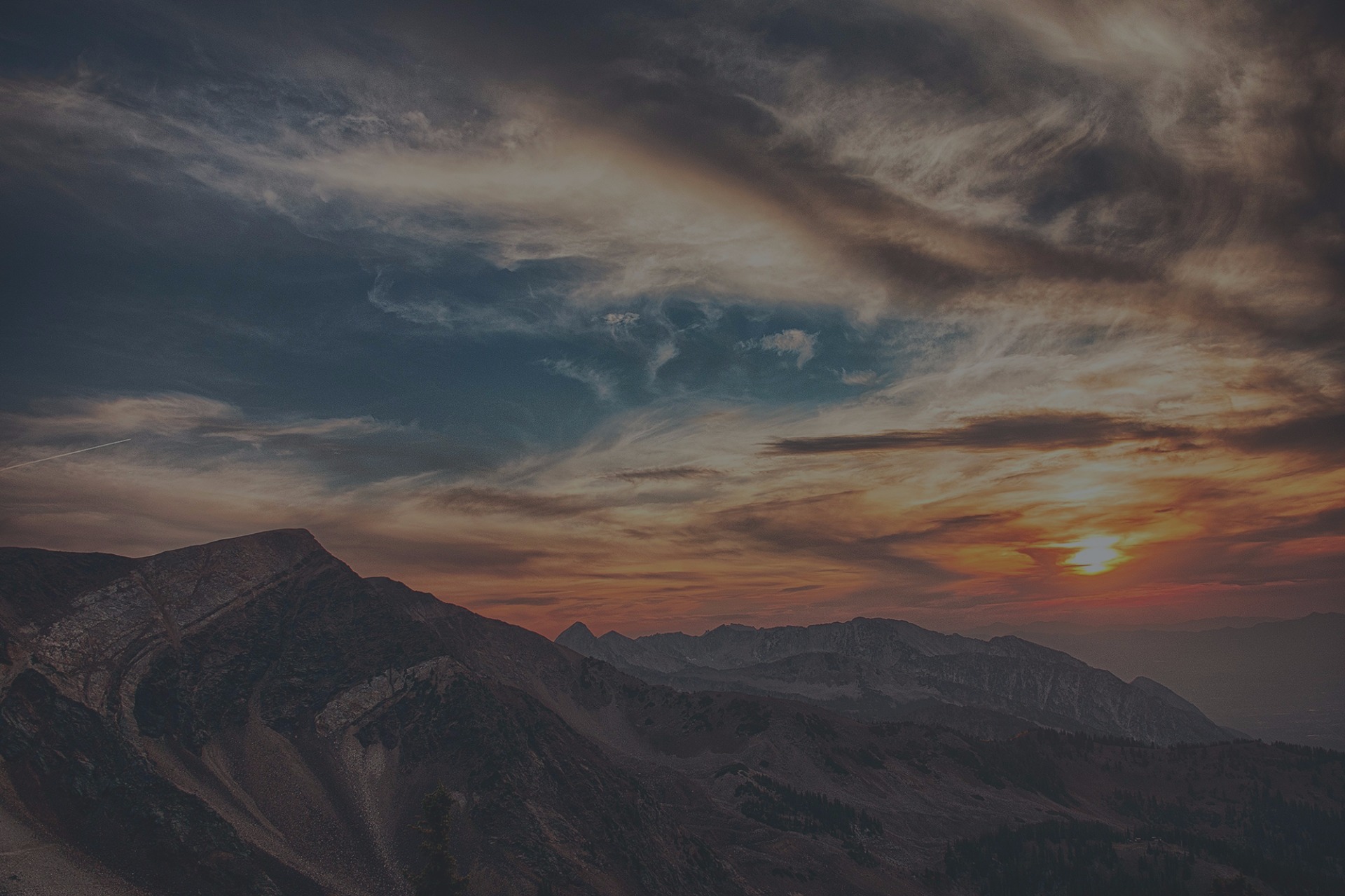 A very young private soldier Counsellor Aleksander who was sent on "Active Duty" immediately after completing basic training... He was only 18... Counsellor Aleksander lost his friend in action when only hours before, a training session was scheduled for them both. To this day Counsellor Aleksander questions if joining the Army was the correct decision... His conclusion is kept private!

Time 2 Talk 2 the right people who genuinely cares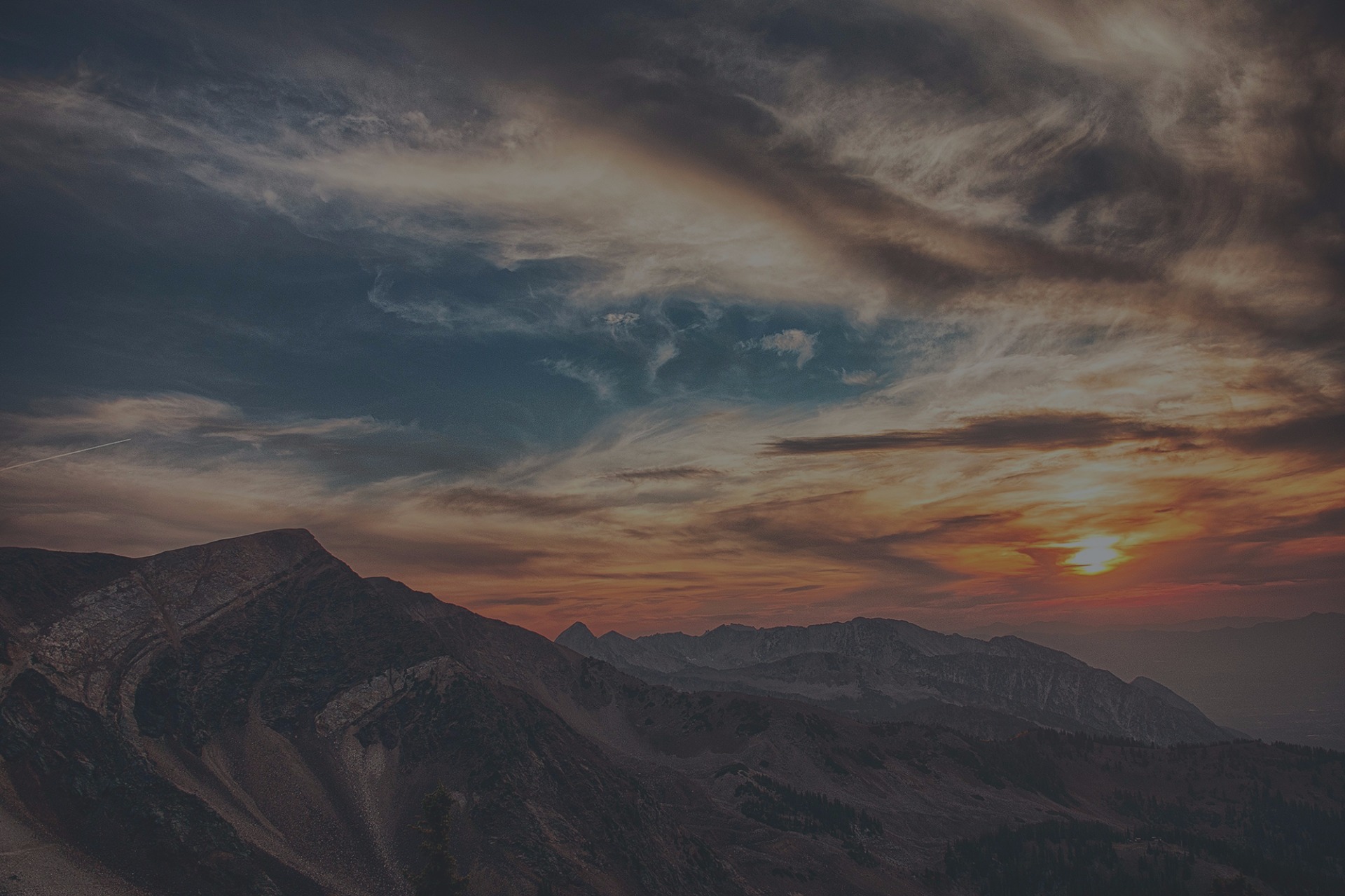 A Mindset4U... is committed 2 helping You!
Counsellor Aleksander provides counselling for Health & Wellbeing & Mental Health...

Mental Health Issues requires immediate Intervention... So don't delay...
MENTAL HEALTH
SUPPORT 4 SCOTLAND
Success from MINDSET is 4U
ABOUT ME.
I am an Ex Army PT Instructor, PE School Teacher and a "Health & Wellbeing Councellor" who had graduated from University in 2005 with a 1st Class Honours Degree, amongst other relevant academic qualifications including Mental Health.
I have studied Mental Health and Health & Wellbeing and am a life coach who has over 40 years of teaching, instructing and coaching children and adults in helping to improve their Health and Wellbeing with much success.
As a Mental Health Counsellor I will endeavour to help you unlock the doors that stand in the way to a healthier you that includes advice on healthy eating, and healthy living, which is necessary to look after your body, your MIND and of course to help give you that boost of confidence to look and be the best you can be... It's 4U 2 Learn!
BE CONFIDENT...FEEL CONFIDENT... B. U. & FOCUS YOUR MIND IN 1 DIRECTION.
How Can I Help You Be what you can be - Speak 2me ... SO I CAN TALK 2U...!
Counsellor Aleksander BA(Hons) 1st Class
email getwell2022@yahoo.com
Why might going Private be better...
Reasons for considering seeking help through the private sector:
You're not receiving the support you want from your NHS GP.

You want a second (or third) opinion, and your NHS GP isn't able to provide it.

You want to access support more quickly, for example if there is a long waiting list for talking therapies on the NHS.

You're looking for a more of a choice of treatments and providers.

You want more intensive support, or support over a longer period of time.

You want access to treatment that isn't available through the NHS.
www.mentalhealthsupportuk.com